Fun at the Sevier County Senior Expo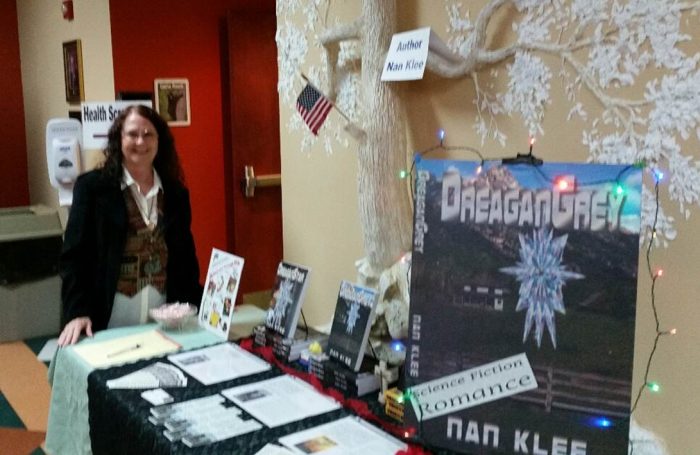 What a great day!  I met over 400 people, promoted my books, and made some new friends.
The Great Smoky Mountains are alive with Spring color.  Sadly, I brought home a head cold from this event. 🙁
Ya'll come back to the Smokies, ya hear!